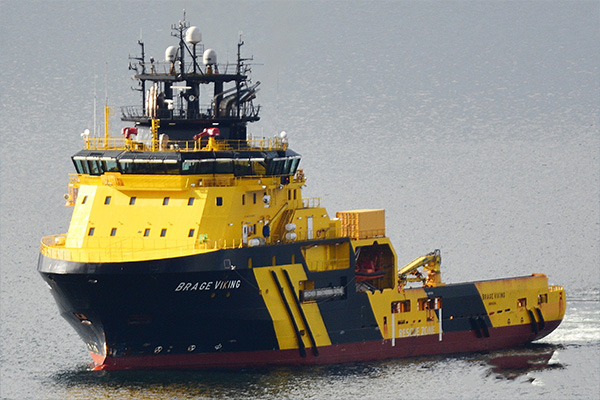 OVID
"The aim of OVID is to provide a robust web based inspection tool and database of inspection reports; this will be underpinned with professional, trained and accredited inspectors (OCIMF).
SIRE
The SIRE Programme is a unique tanker risk assessment tool of value to charterers, ship operators, terminal operators and government bodies concerned with ship safety (OCIMF).
RIG MOVES
The process of every rig move is documented in a rig move manual, comprising site visits, resource planning, procedures including drawings and pictures, method statements and safety assessments.
Rig Move includes the following services:
Development of rig move plans
Liaise with client and warranty to co-ordinate the location approval
Site specific rig deployment consultancy
Pre-contract rig suitability engineering analyses
Site Specific Location Approvals
Dry Transportation approvals and Consultancy
Mooring and Stability Analyses
Marine Warranty Services
Towage approvals
Provision of Tow Masters
Provide detailed move reports upon completion of rig moves