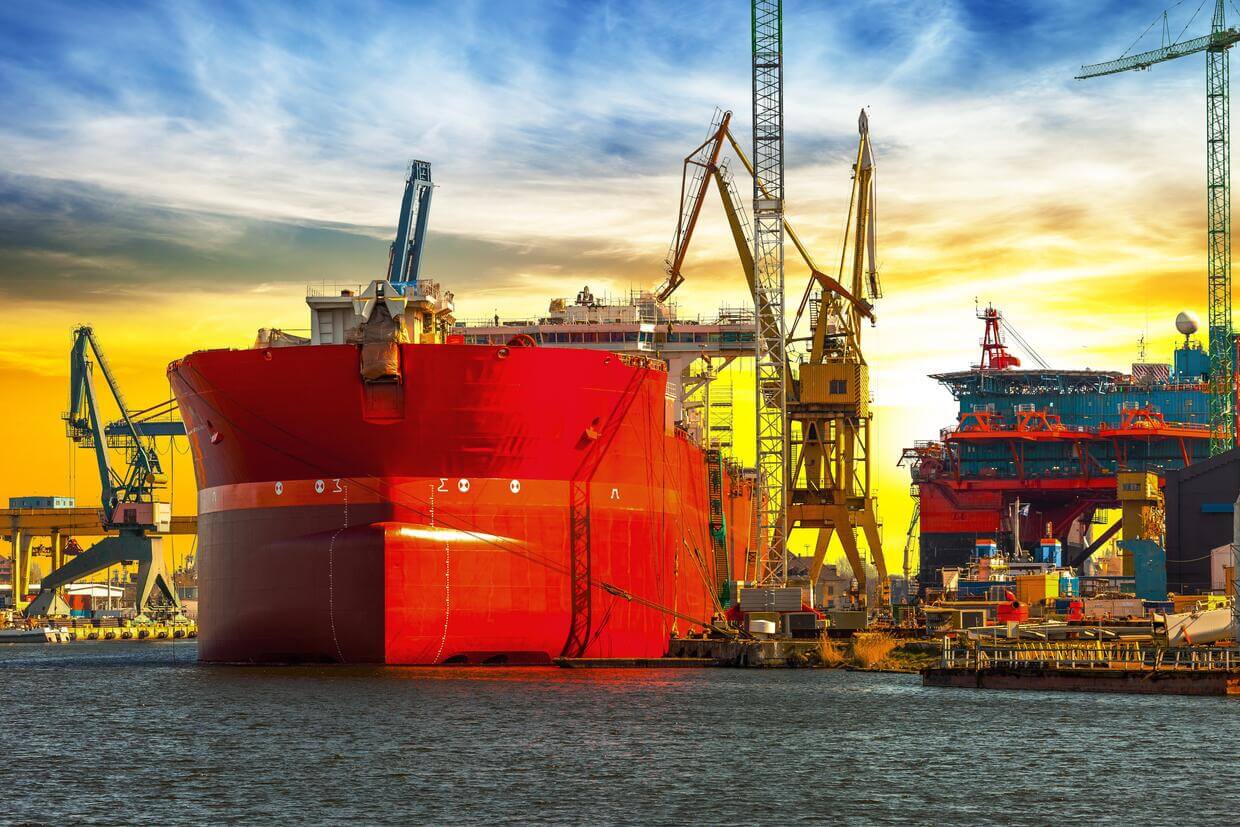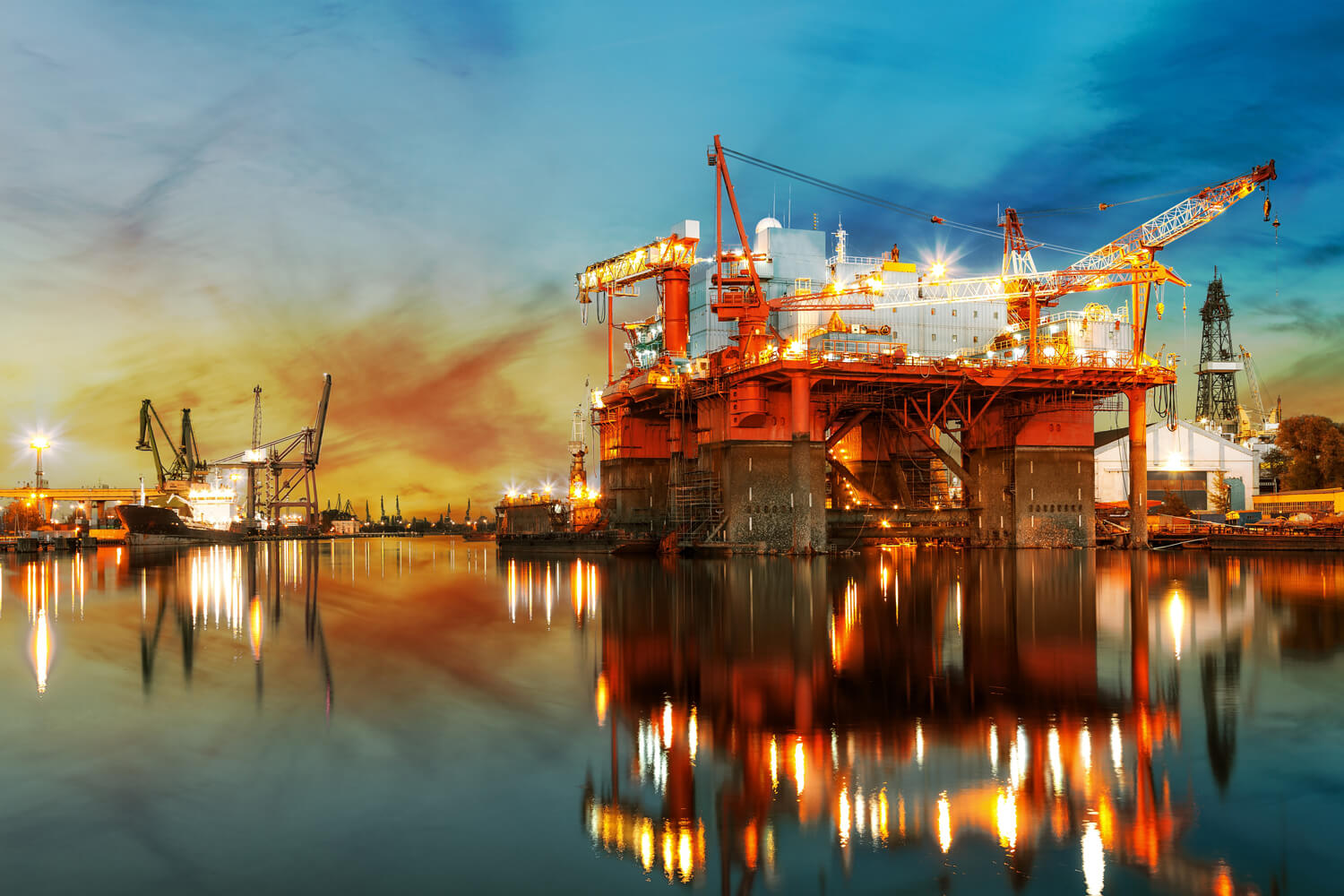 The Azerbaijan Marine and Engineering Consultants LTD is a marine and engineering consultancy company which provides a comprehensive range of services to support marine and offshore industry. Amec founded in March 2014 and has been provided many inspections, assurance, and engineering services in various regions since been founded.
Vocational responsive Service and our expert support to our customers and partners for growth and business success.
Development and implementation of actions and policies of Excellence, Service, Efficiency, and Innovation.
The right people with the best industry practices
Excellence Services and Management
Stable long-term relationships with our customers and collaborators
Increase the value of the company through a constant improvement in customer satisfaction, professional development and personal growth of our staff, and commitment to the industry.